Split the distance with RNIB's virtual running event
Inspired by the way many people with sight loss run with a guide runner, Marathon Mates is all about pairing up and running together.
Grab a mate to run a marathon (26.2 miles) between you during the month of May
Split the distance your way. Take 13.1 miles each or find a more natural middle ground, it's up to you. Don't fancy running, no problem. You can walk, jog, skip or cover the distance however you want
Set your own goals. It's free to register and you set your own fundraising target. We suggest £150 per pair but it's up to you
Whether you run side-by-side or as a virtual pair, you'll have each other's back through every mile. And every penny you raise will support blind and partially sighted people across the UK.
Marathon Mates 2021 has now finished. Thanks so much to everyone who paired up to support people with sight loss. If you're keen to join us for 2022, please register your interest and we'll let you know as soon as registration is open.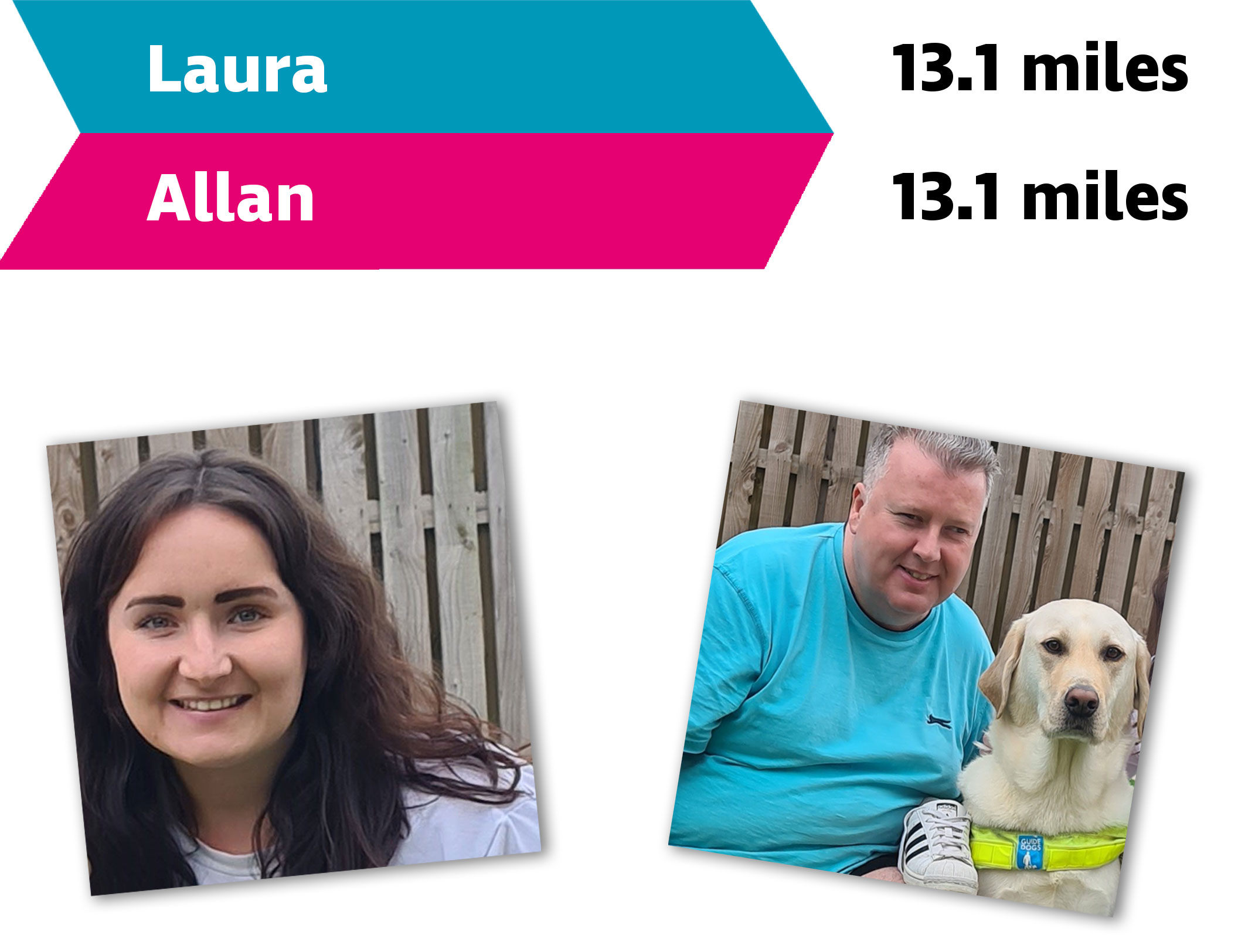 Every day 250 people in the UK start to lose their sight
You and a friend, from start to end
Marathon Mates is open to every kind of pair, whether you team up with an old running buddy, your guide runner or your partner who hasn't worn trainers since the 90s. It's a great challenge to get fit and connect with someone in your life, whilst helping create a world without barriers for people with sight loss.
Coronavirus continues to affect us all, but it is disproportionately affecting blind and partially sighted people. Your fundraising could help make sure no call to the RNIB Helpline goes unanswered, so our Sight Loss Advisors can continue to offer vital practical and emotional support to everyone who needs it.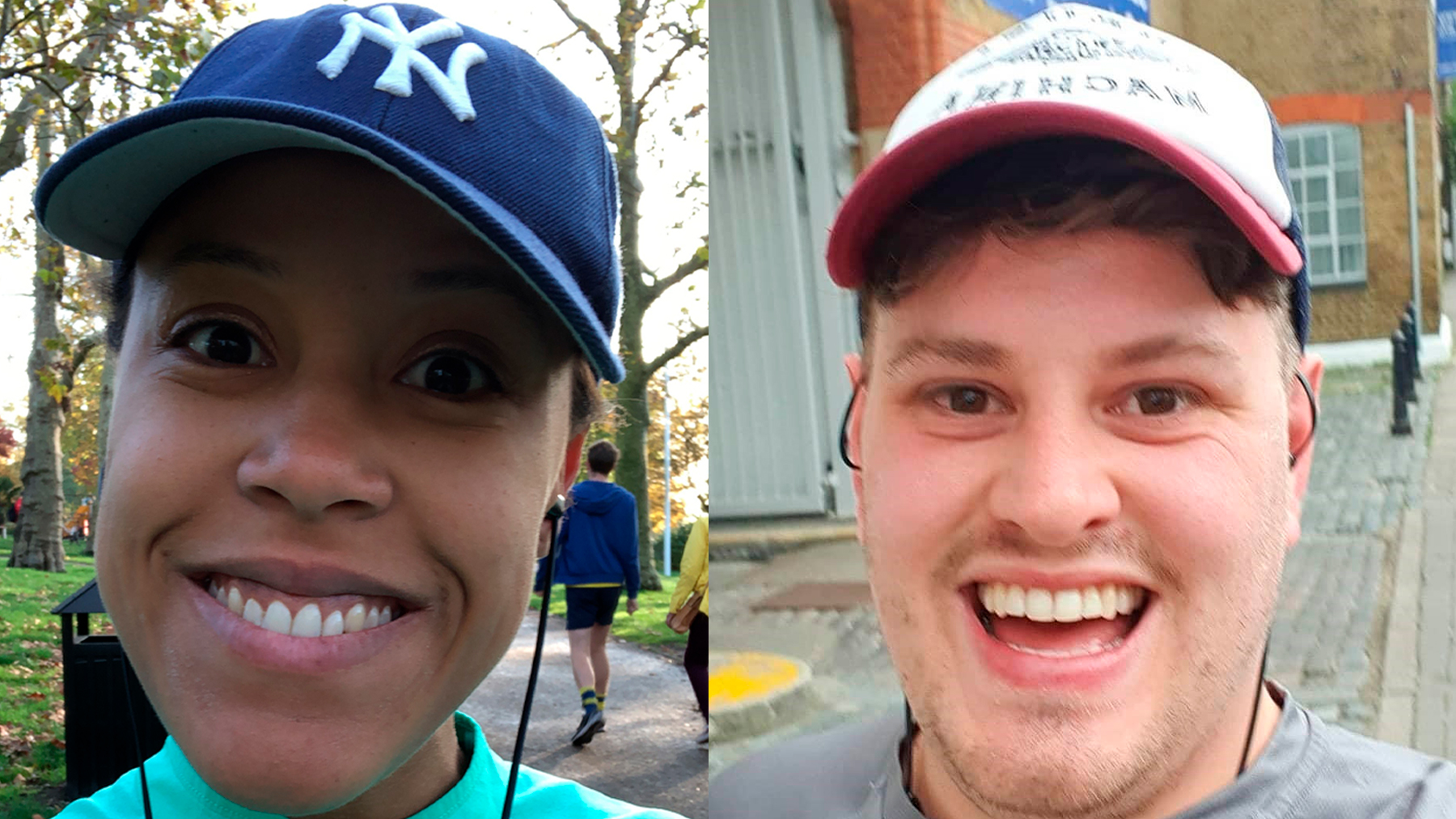 Will you join these Marathon Mates?
Old running buddies back together
After 10 years apart, Steve and Stephen are getting back together virtually. Stephen wants to 'get my mid-20s shape back', whereas Steve is running for his Aunt Val, who is supported by RNIB every week.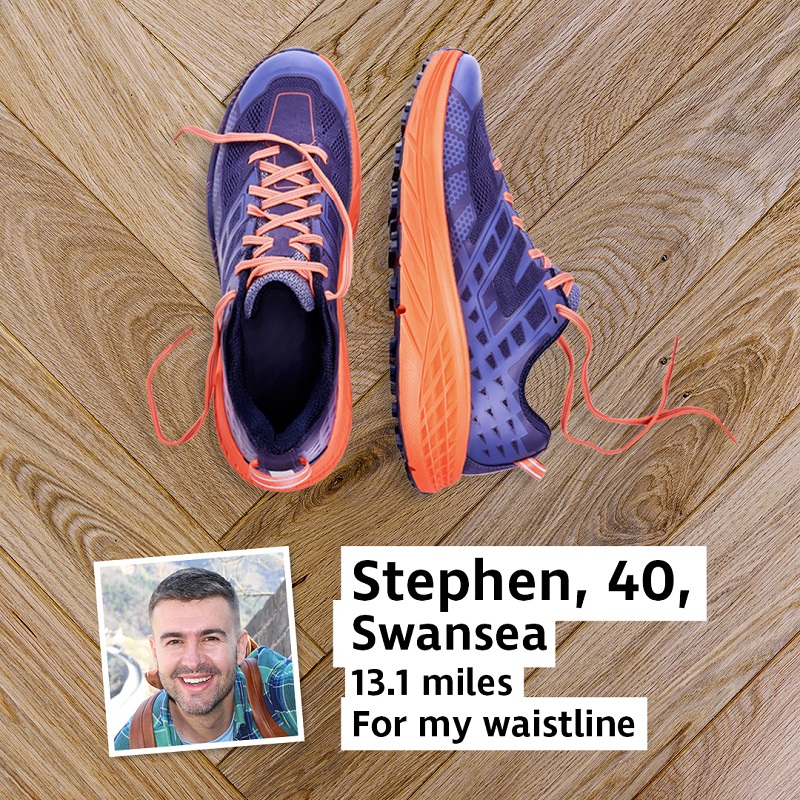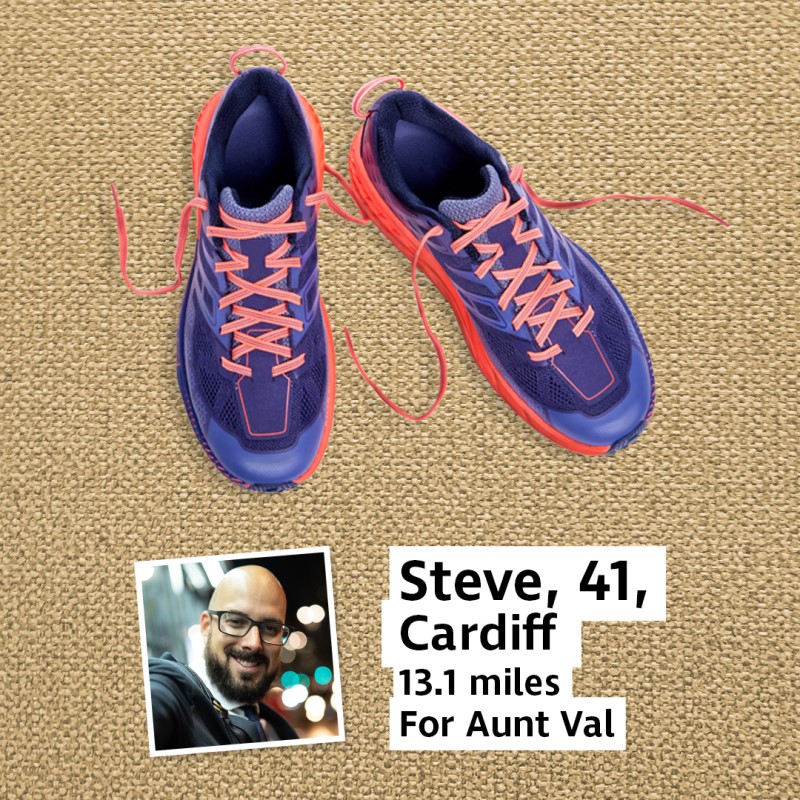 A couple of couch potatoes
After a few too many nights in front of the TV, Shivani wants something new to get out for. Mo is a little less enthusiastic but has insisted on taking more of the miles, just to prove to Shivani that he can do it. Time will tell.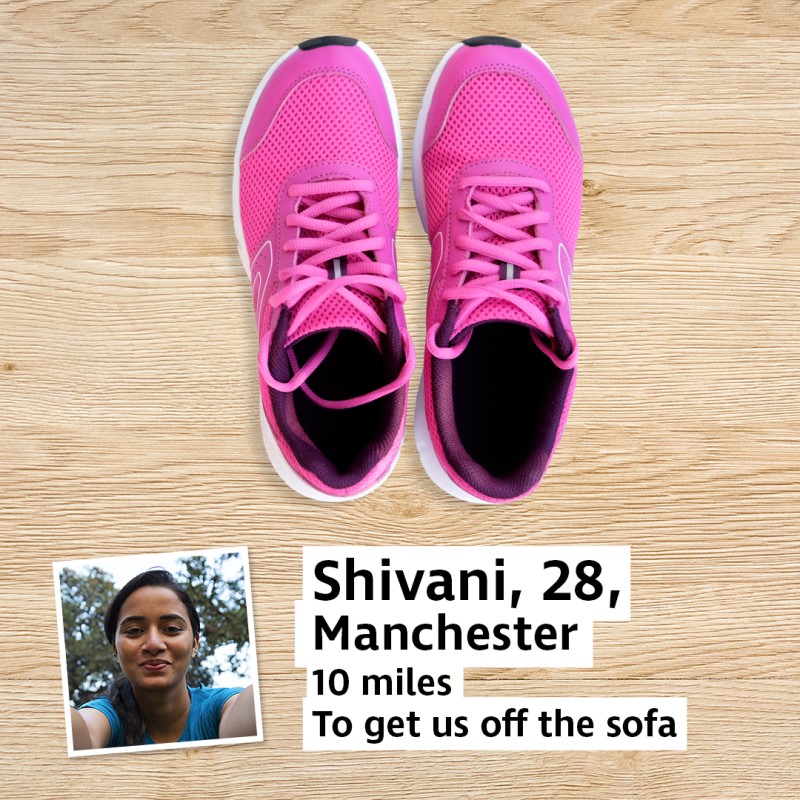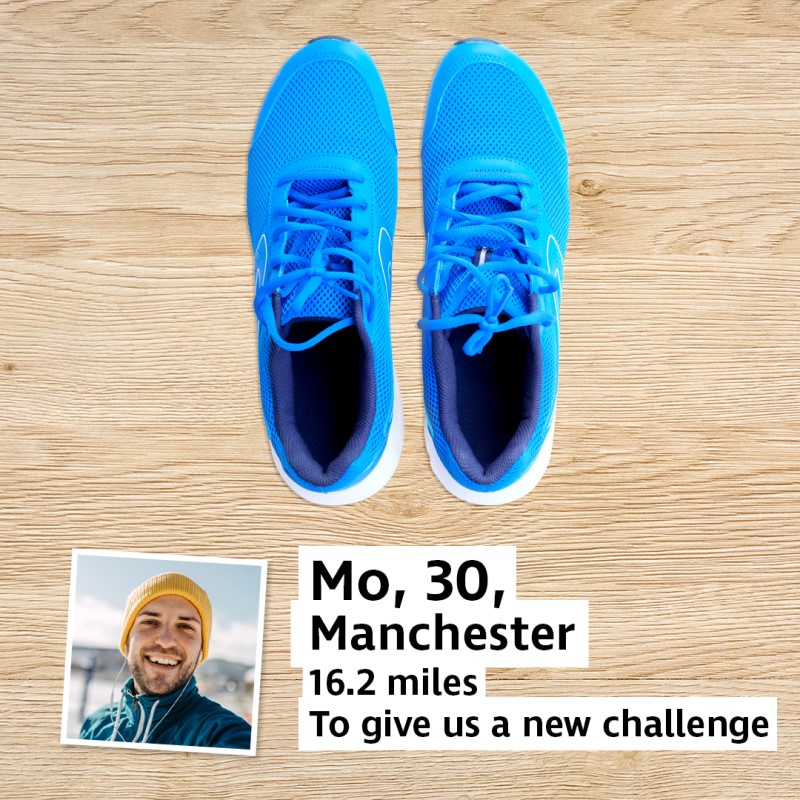 See who's doing something great with a mate this May.