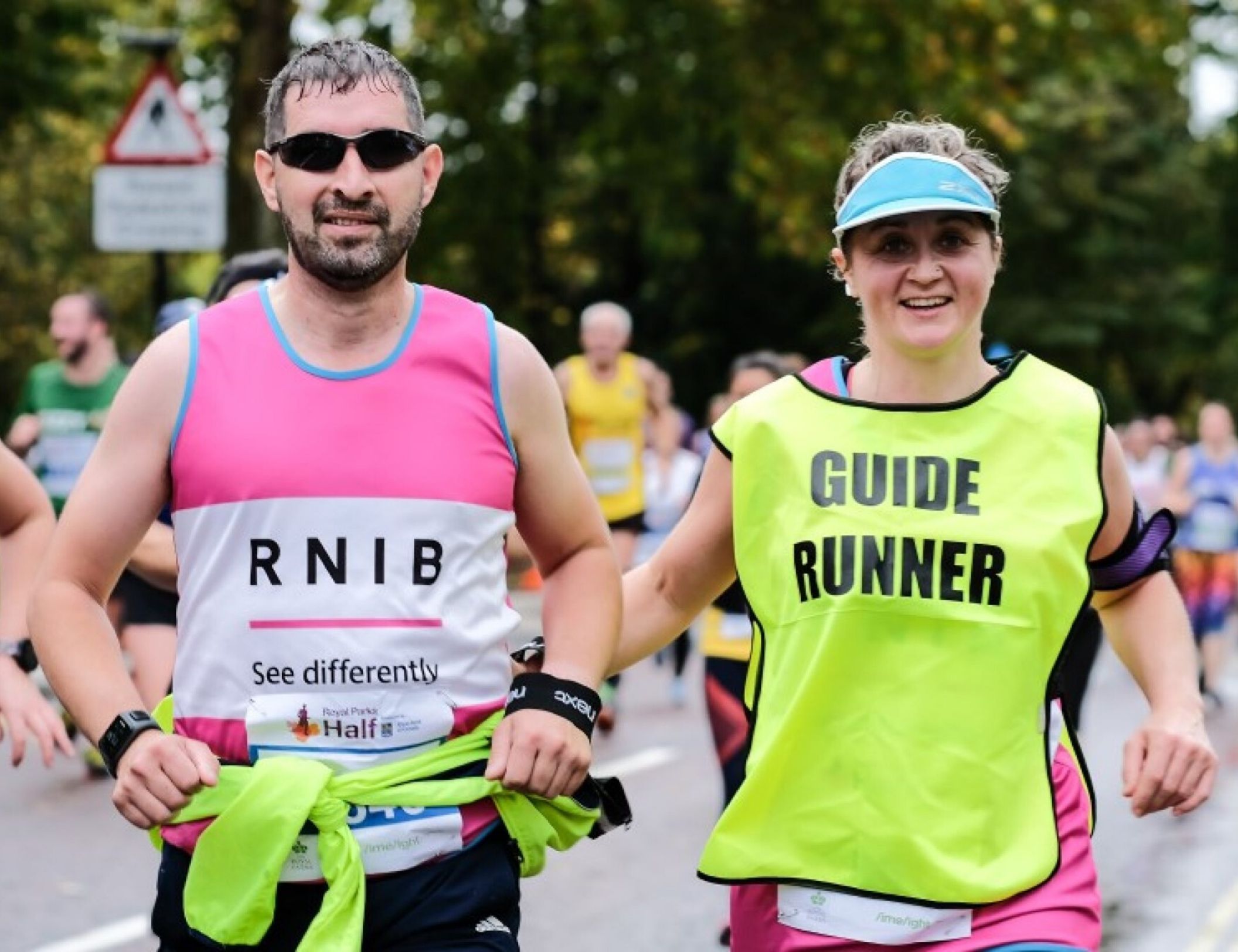 Why take on Marathon Mates?
When you're blind or partially sighted, going out for a run safely can be a real challenge. Many people overcome this barrier by running with a guide. This is the inspiration behind Marathon Mates - pairing up to run a marathon distance together.
Marathon Mates is great because it's flexible. Run with your partner, housemate or a sibling, or virtually pair up with an old pal or colleague who lives on the other side of the country.
And split the distance however you want. If you run with your guide or regular running buddy, then split it equally. If you're a keen runner and your mate is a total beginner, split the distance so it works for you both. No matter your fitness, take on a virtual marathon challenge together.
Right now, two million people in the UK are living with sight loss
Your fundraising will change lives
£150 could provide life-changing support to three people living with sight loss via the RNIB Sight Loss Advice Service. This service has been a lifeline to many during the current crisis
£50 could enable someone who's recently lost their sight to join an RNIB Living with Sight Loss course. The courses help people adjust to their sight condition and increase their independence and confidence.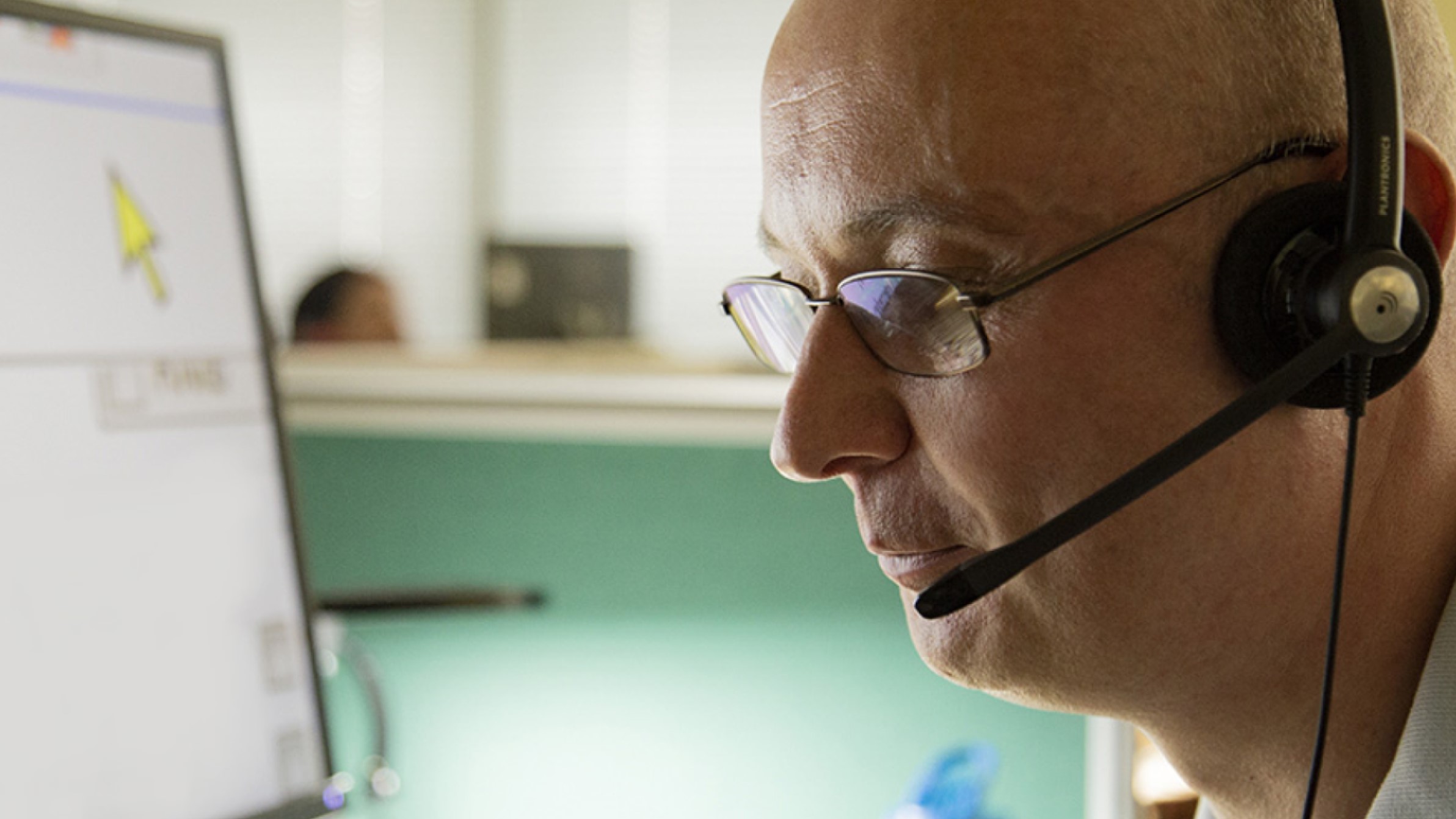 "I couldn't have coped without the RNIB" - Khiara
About RNIB
RNIB is one of the UK's leading sight loss charities. We offer vital practical and emotional support to blind and partially sighted people across the UK, and campaign for a more accessible and inclusive society.
We want society, communities and individuals to see differently about sight loss.
With your help we can support people right now and build a future without barriers for people with sight loss.